Gentilhomme mandated SHED to design and craft ambitious and spectacular CGI visual content for Orlando International Airport's new Terminal C, exploring both the known and unknown elements of the Central Florida region. 
Get a behind-the-scenes look at the creation of these exceptional works of art.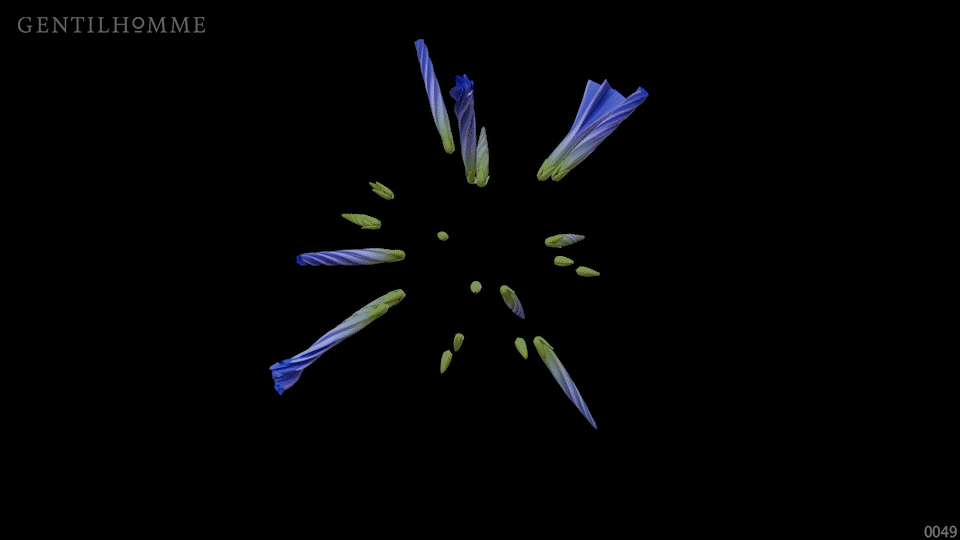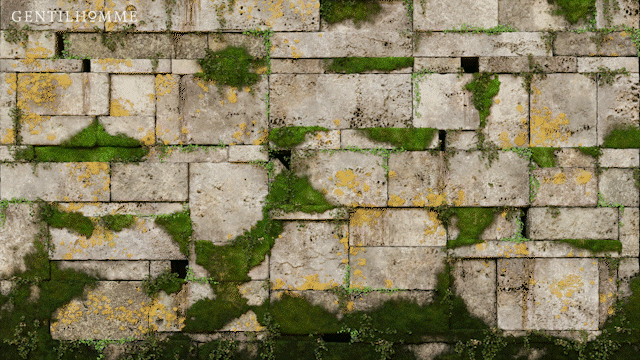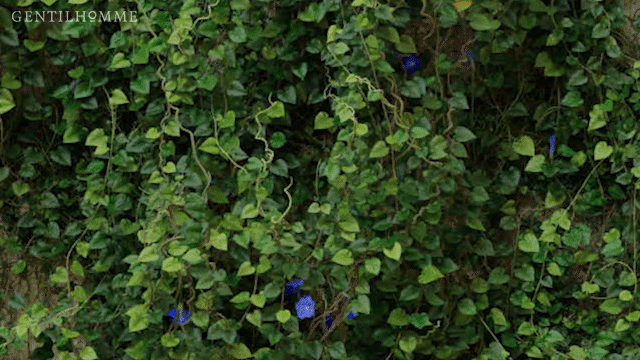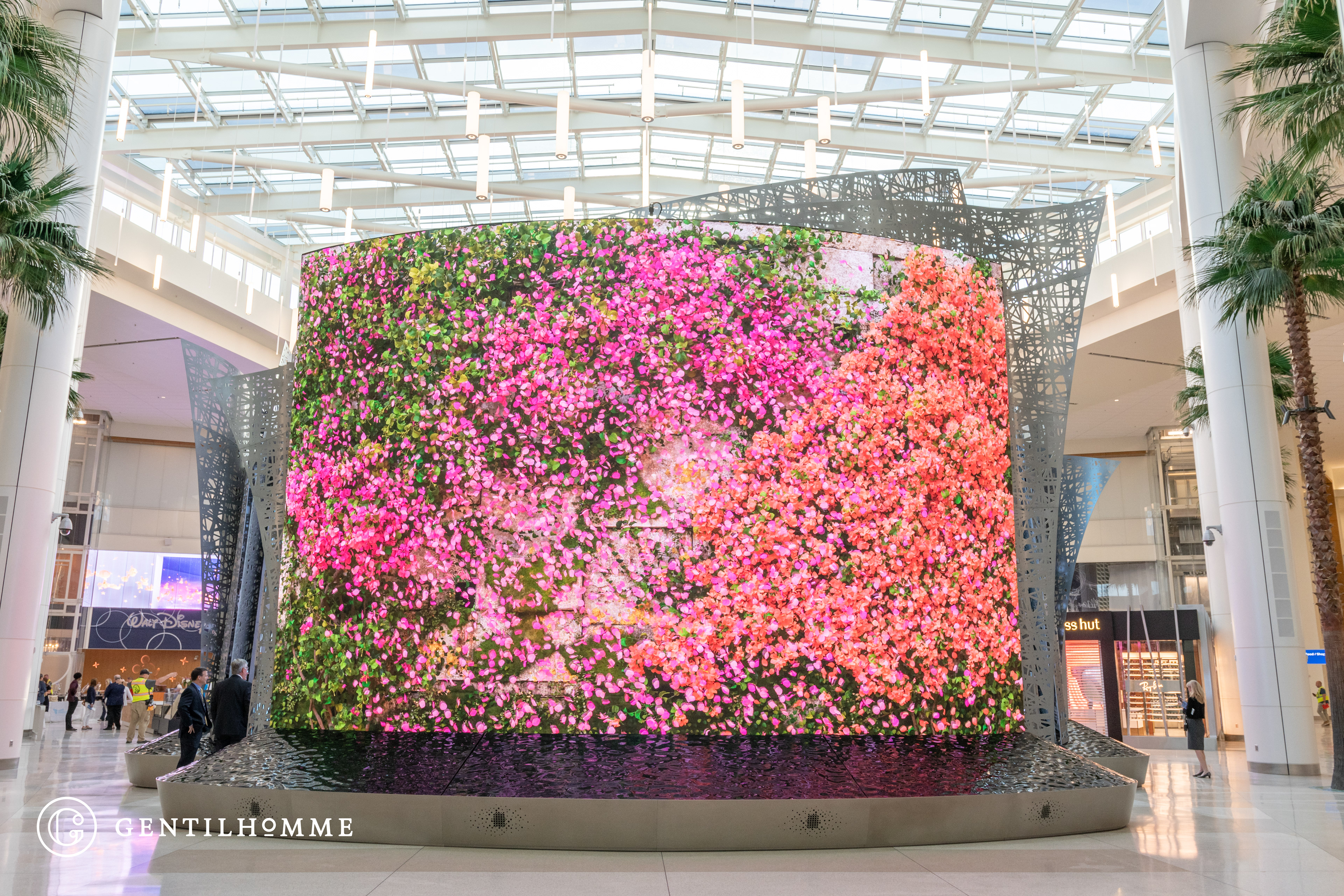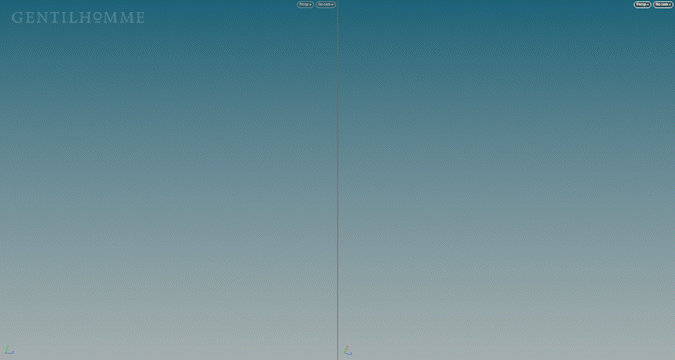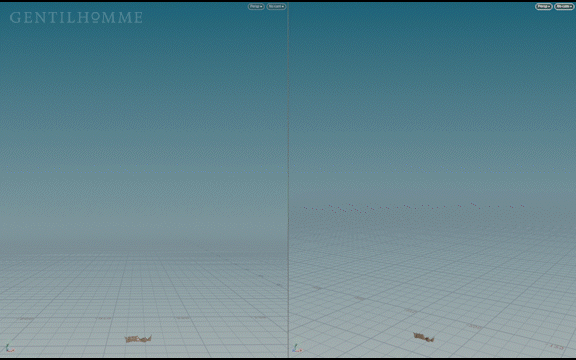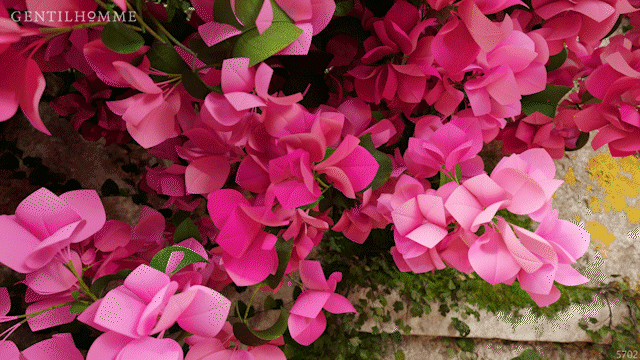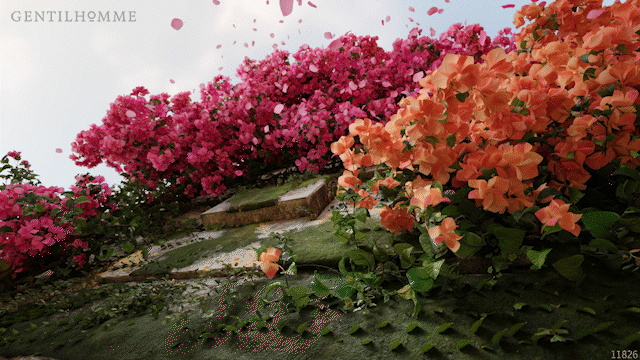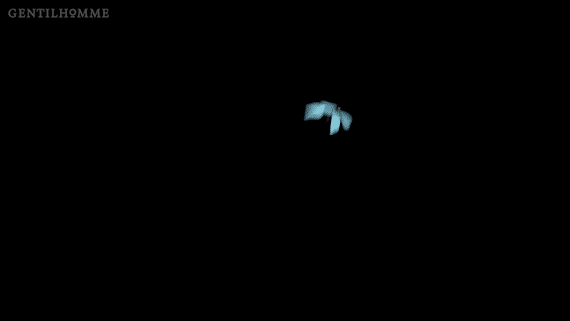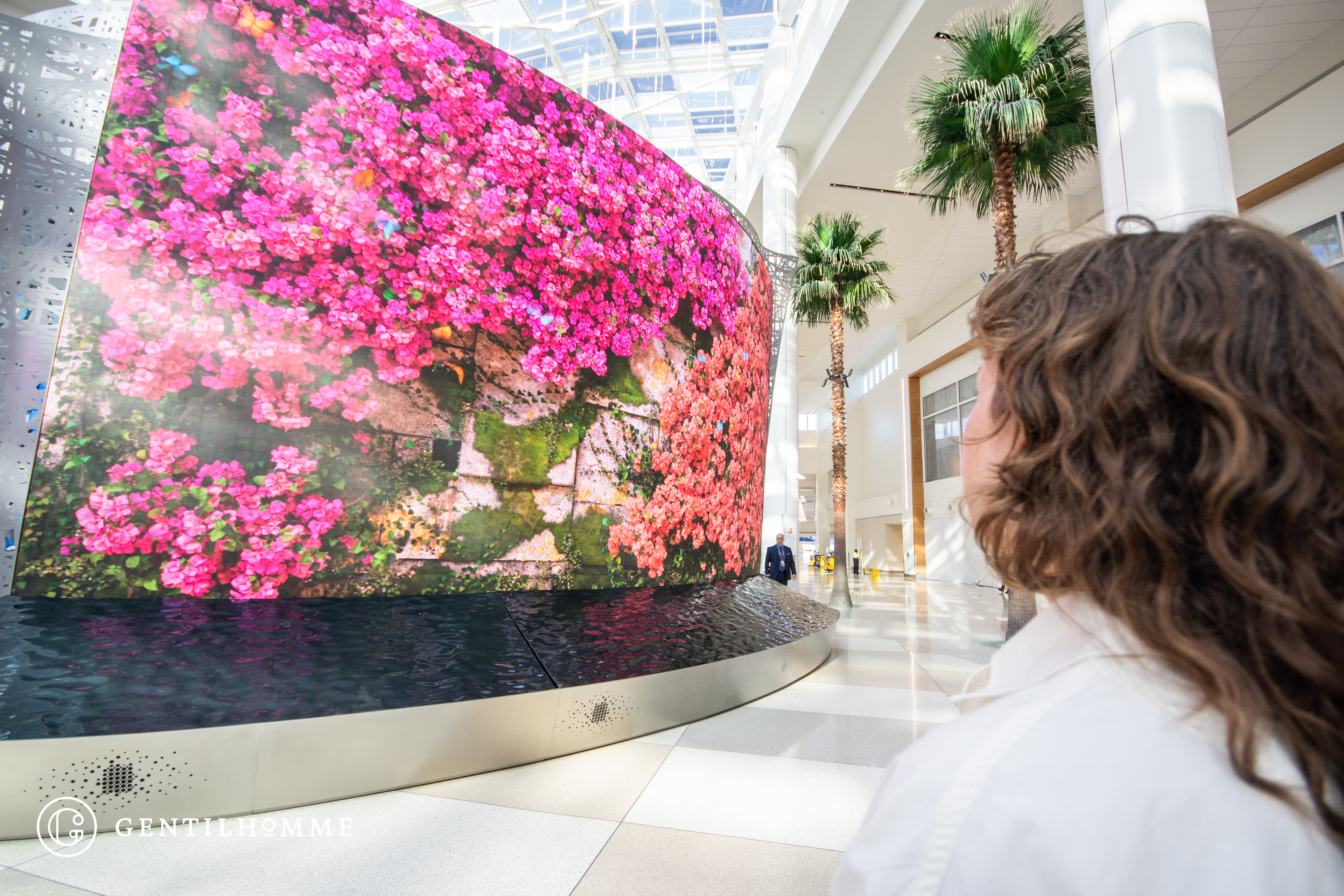 The beauty of ferns is, among other things, their unique way of growing. Here, three types of leaves, three completely different ways of growing!
We modeled different branches of ferns in neutral position. From there, we animated, still in neutral position, their growth. Then in a third step, we defined how these animations would be done on a vertical wall, with curved branches affected by gravity.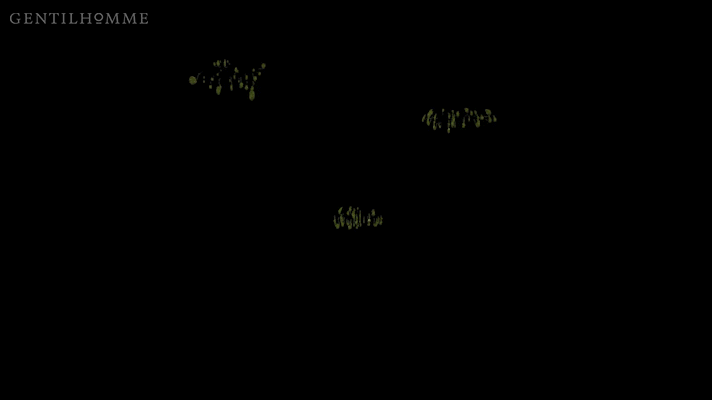 Water quietly emerges from the wall, the mosses come back to life, then three varieties of ferns fill the wall. Suddenly, the sunlight fades to scattered light. The wind picks up and the ferns move like waves, a bit like a field of wheat in high winds.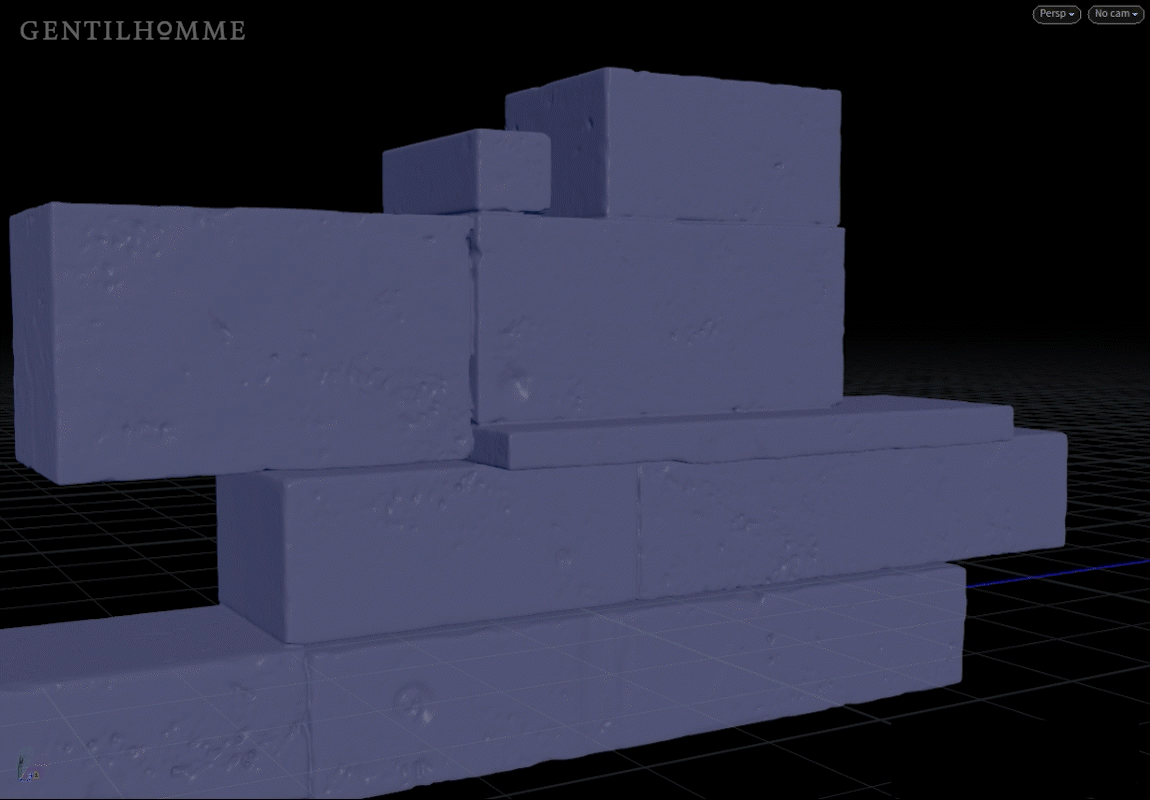 Surreal landscapes of the Florida coast hide characters as giant as they are mysterious.
​​​​​​​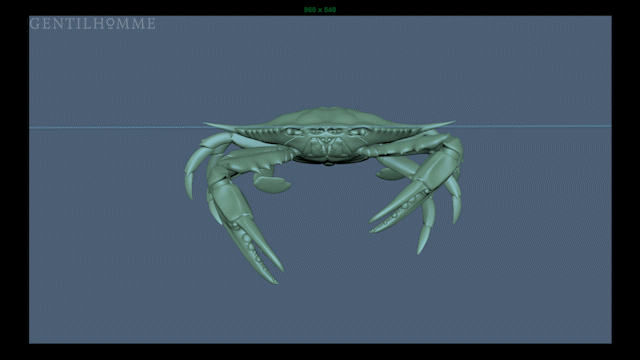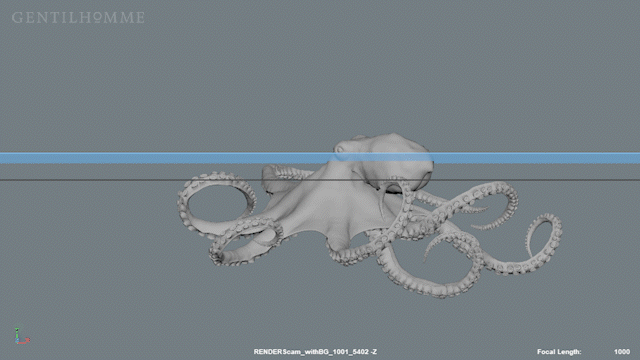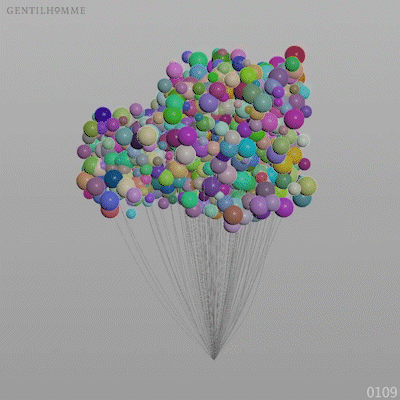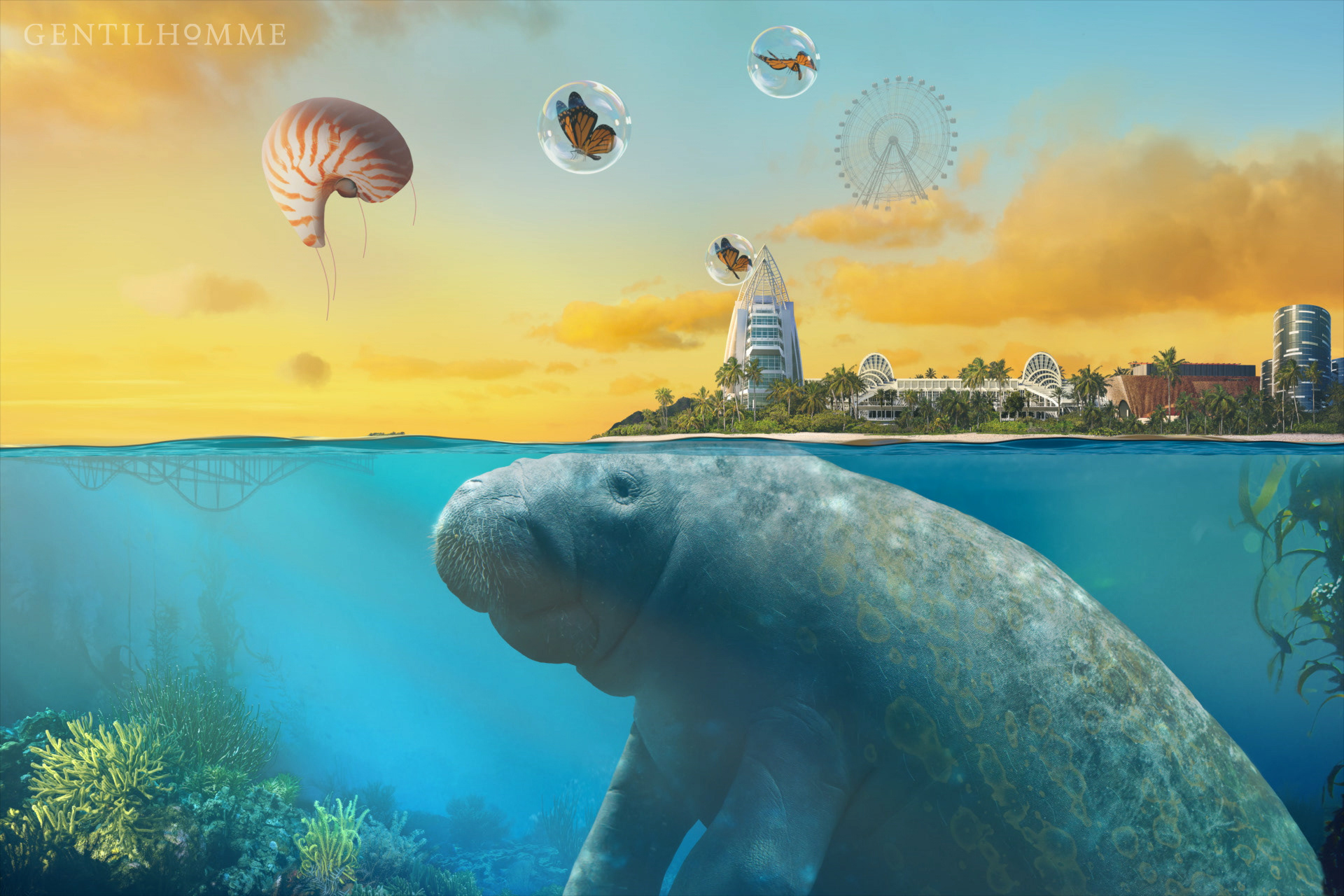 Stones retract and alcoves are formed. Out come 7 characters who will animate this magnificent fountain. Everything does not go as planned. They can't resist the temptation, they play tricks on each other and water each other as best they can.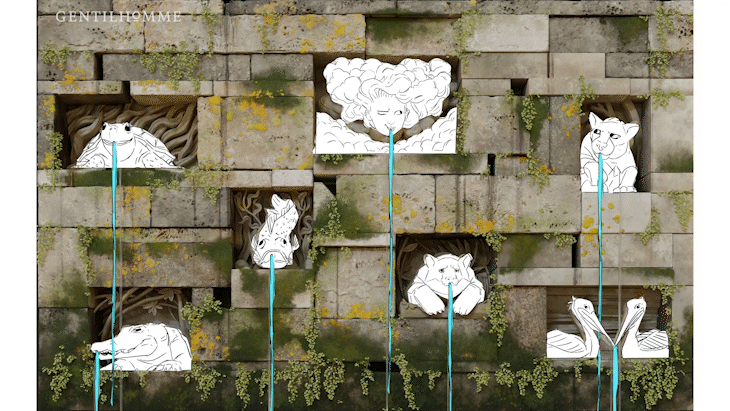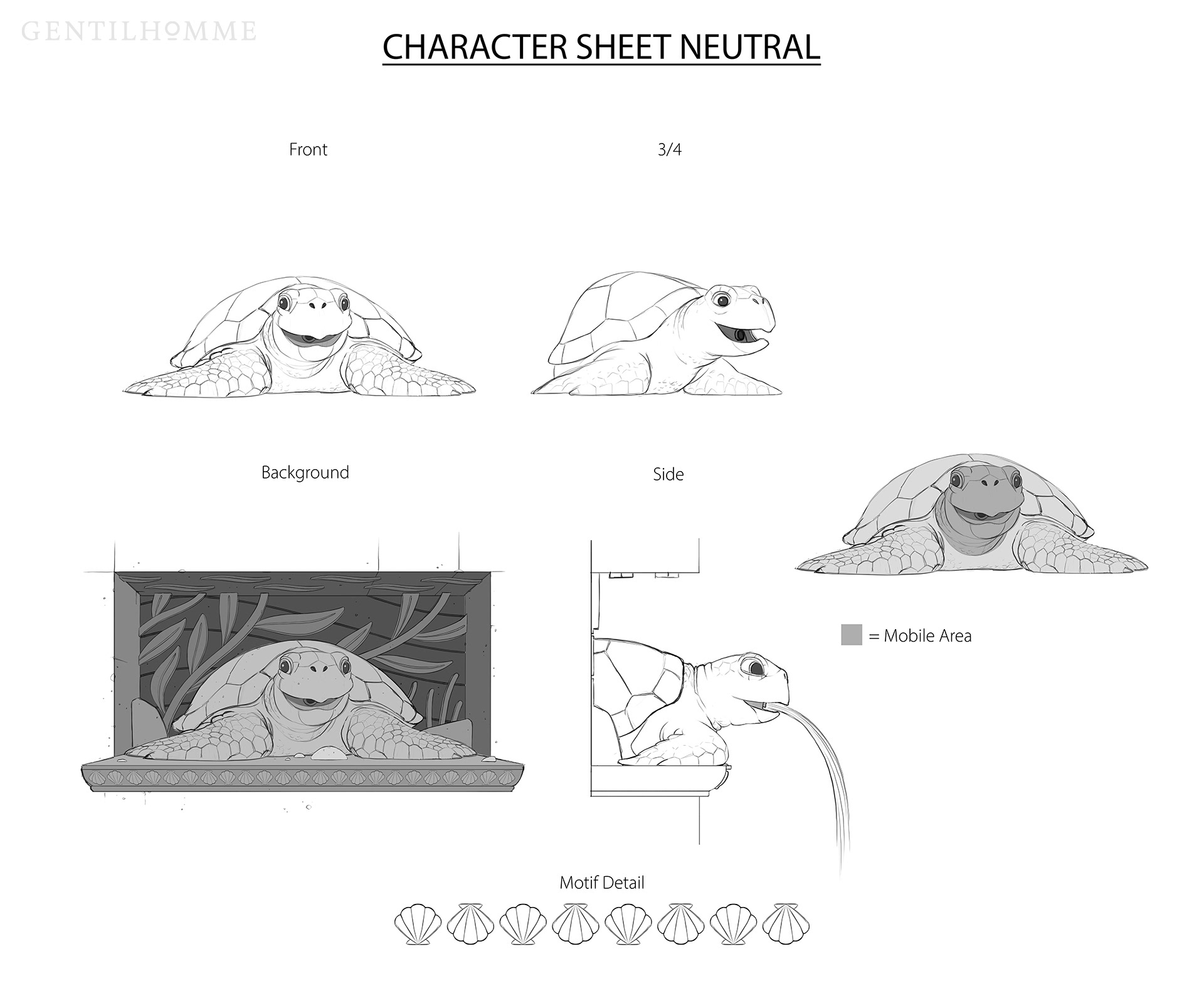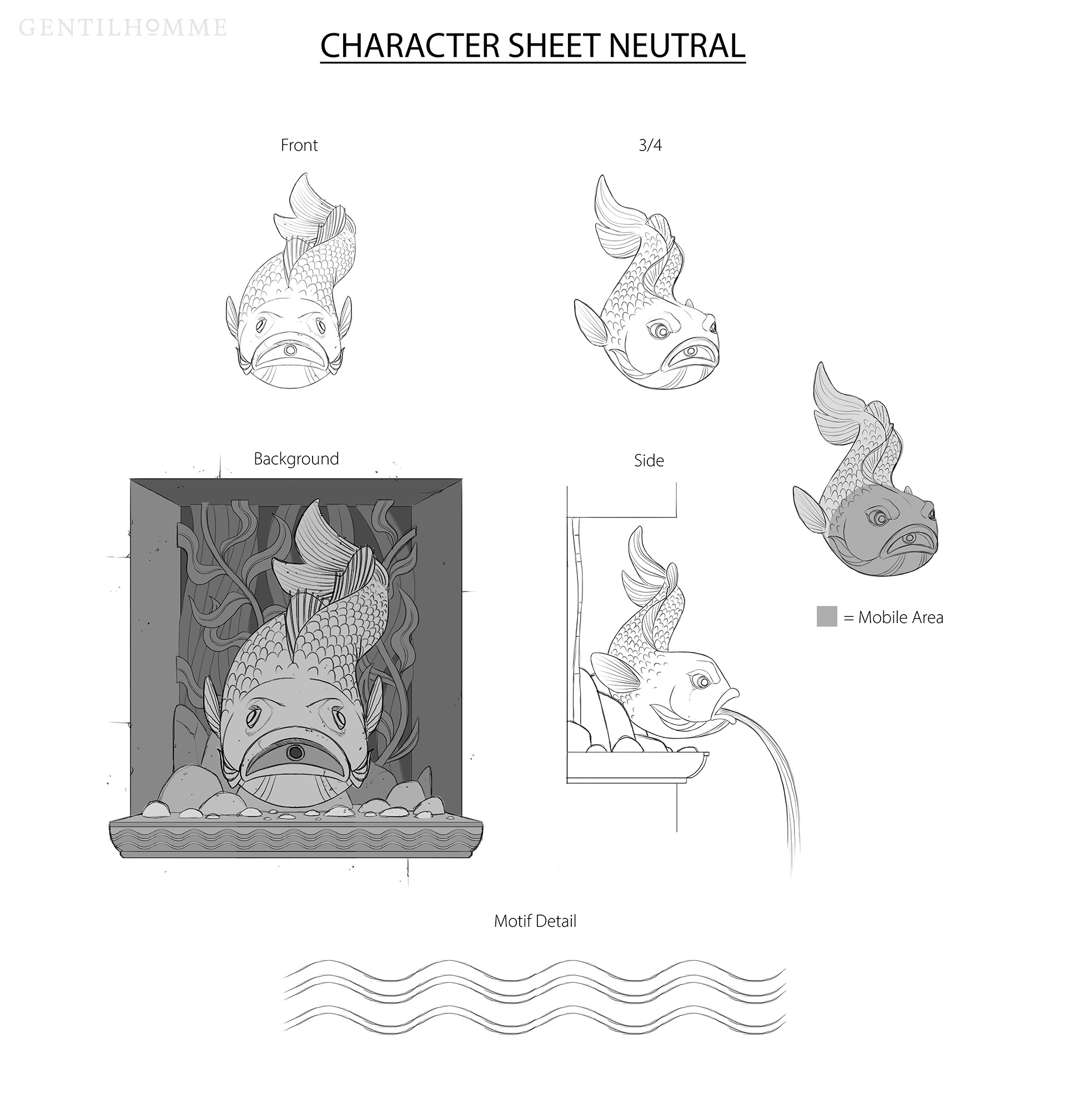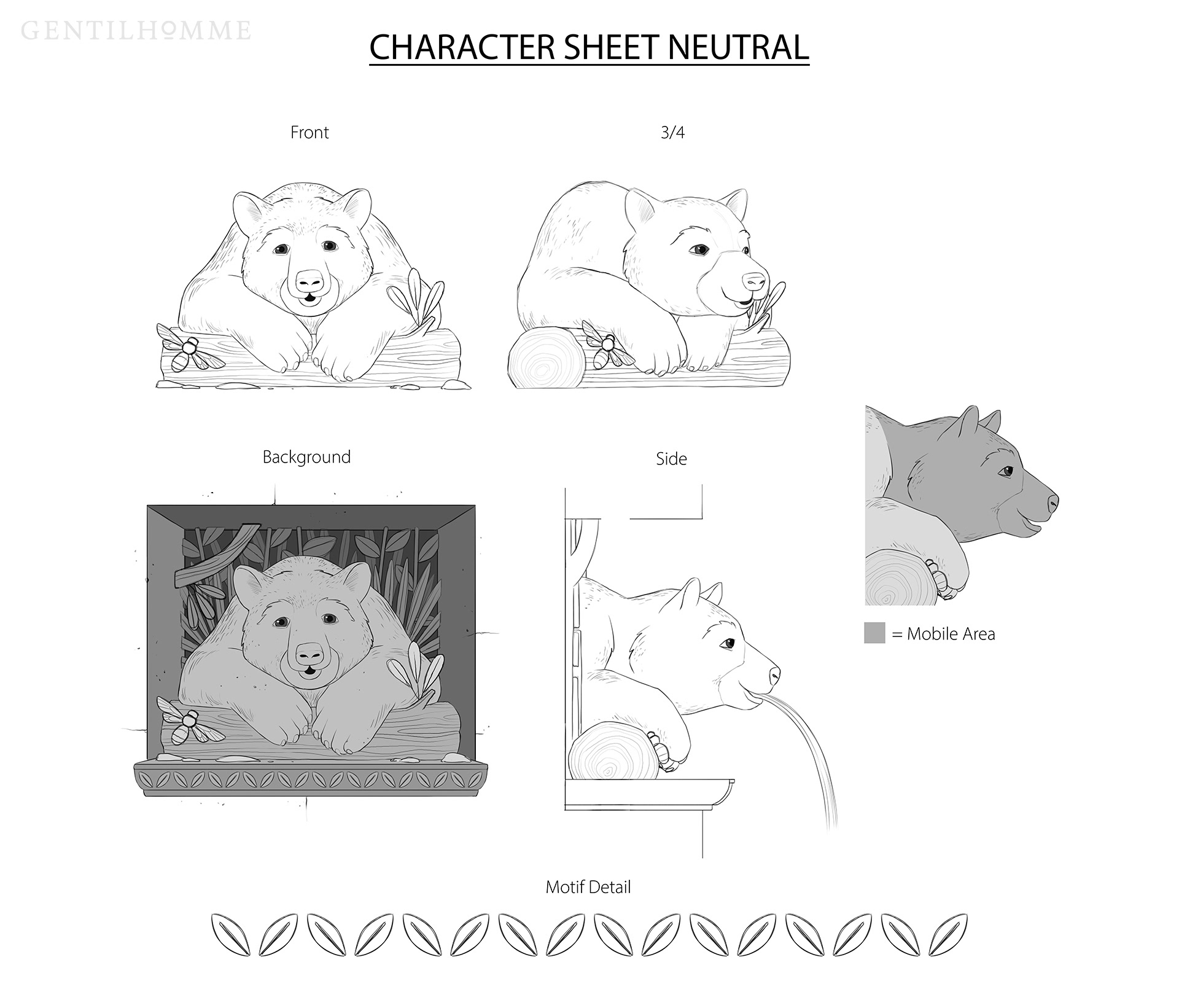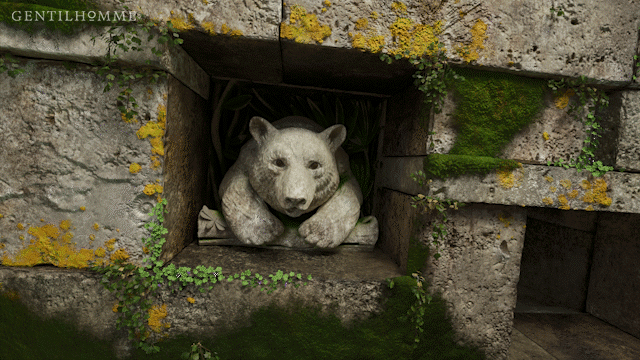 Klara is the character who sits at the top of the wall. She makes sure that all the animals play their parts, exercises discipline, but does not hesitate to tease them.
Realistic water simulations and creation of a system to wet the statues.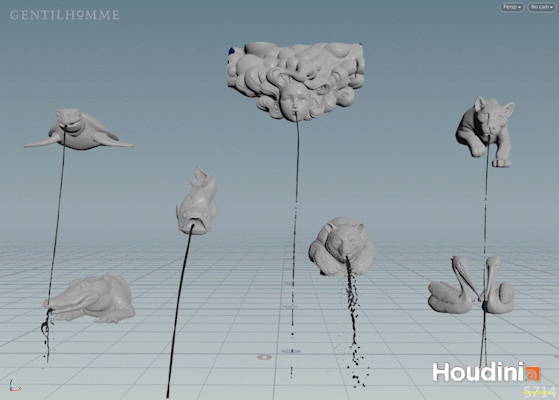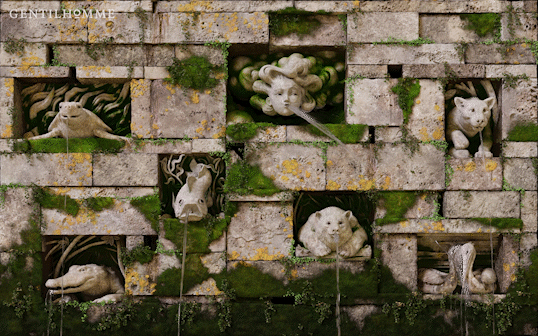 EXECUTIVE CREATIVE DIRECTOR
Thibaut Duverneix


MULTIMEDIA DIRECTOR
Guillaume Cardell


MULTIMEDIA DIRECTOR
Amélie Petit Jean

EXECUTIVE PRODUCER
Carole Samson


LINE PRODUCER
Geneviève Isabelle Michaud


CGI PRODUCER
Alexe Mercille-Gagné
Lucie Brillouet